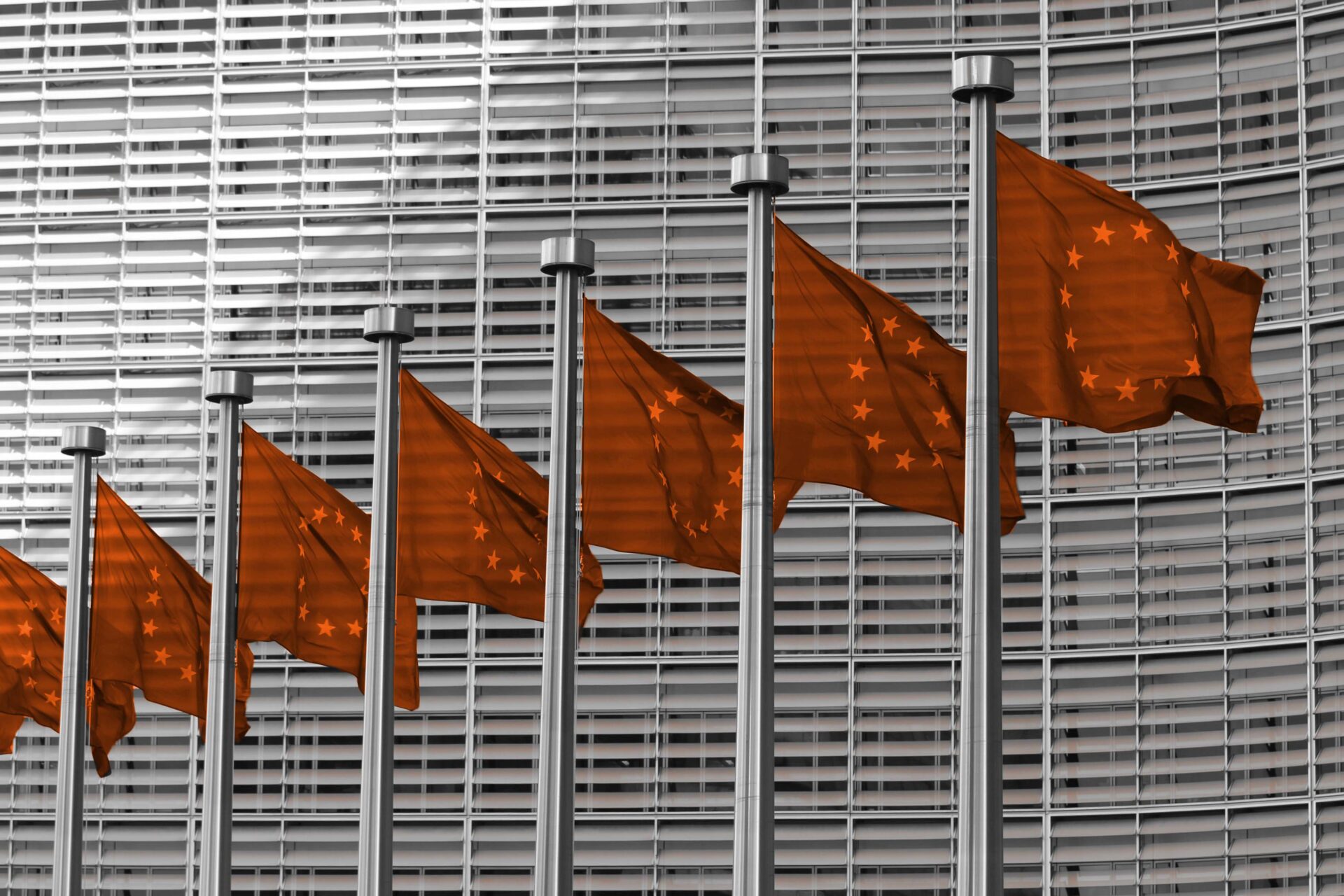 EU Djops
Djops is a leading employment service in the Middle part of Holland. Djops has a strong position on the Dutch labour market. Unfortunately this is not always sufficient to answer all request to fill up the skilled and non-skilled vacancies. Therefore Djops is always seeking for the right candidates in all other EU countries. With a high focus on the  personalaccompaniment of our workers, Djops makes the difference for all foreign workers who take the challenge to work in Holland.
Djops at work
Djops has a wide scale of vacancies. Specialized in construction, technic, logistics and facility jobs, there is always a suitable job for you. Next to the fact that Djops will offer you the job which fitst best to your personal request, we take care of the upmost care of you during your stay in our company. Working at Djops is synonymous for daily pleasure. Never a dull moment, welcome at Djops!
Register without worries!
Djops takes your privacy very serious and processes and uses the data you provided very safe. You can find our privacystatement here. We advise you to have a look at this!