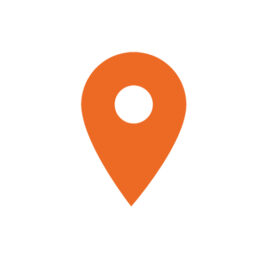 Job Detail
Ervaring Starter

Opleiding VMBO
Job Description
Productiemedewerkers gezocht!
Wij zijn opzoek naar productiemedewerkers die niet bang zijn om de handen uit de mouwen te steken!
Wij werken samen met een groot aantal bedrijven uit de regio die hard opzoek zijn naar versterking.
De werkzaamheden zullen voornamelijk bestaan uit in- en ompakwerkzaamheden. Daarnaast komt het voor dat je aan de machine staat en logistieke werkzaamheden uitvoert.
Eisen
Je bent lichamelijk fit;
Uitstekende beheersing van de Nederlandse taal;
Je bent productief;
Flexibel inzetbaar.
Wat bieden wij?
Goede arbeidsomstandigheden;
Pensioensopbouw;
Vakantiedagen;
Vakantiegeld;
Salaris en uren in overleg;
Bij goed functioneren kans op een vast dienstverband.
Heb jij interesse in deze functie? Neem voor meer informatie contact op met Maarten Benschop via 06-12671622 of 085-1045222 of stuur een email naar benschop@djops.nl.
Other jobs you may like