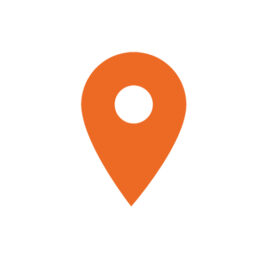 Taakdetails
Ervaring Tot 3 jaar ervaring

Opleiding VMBO
Functieomschrijving
For our leading client from the Nijkerk region we are looking for auxiliary electricians.
Job description
Our clients from the Central Netherland area is looking for experienced and skilled electricians, on urgent basis / straight ahead.
About the company
The employer is being based in Nijkerk. They are specialised in the installation of all types of electricity, home automatisation, security systems, fire alarm systems, data and telephone networks.
Activities
As an experienced Electrician you will executing plans of electrical wiring for well functioning lighting, intercom and other electrical systems. Installing electrical apparatus, fixtures and equipment for alarm and other systems. Installing safety and distribution components.
Job requirements
you are in possession of VCA certification;
you have demonstrable experience as an electrician;
you have a driving license B and your own car;
We offer
we offer conditions in accordance with the Technical Installation CAO, holidays and holiday pay;
all our accomodations meeting the strict expectations of the SNF Quality Label;
with good performance there is a chance of permanent employment;
If you would like more information about the vacancy, we would like to get in touch with you!
Send your CV in English to Kroon@djops.nl or contact Marien by telephone on +31 6 29122016.